Pedal for Produce Milawa - self guided cycle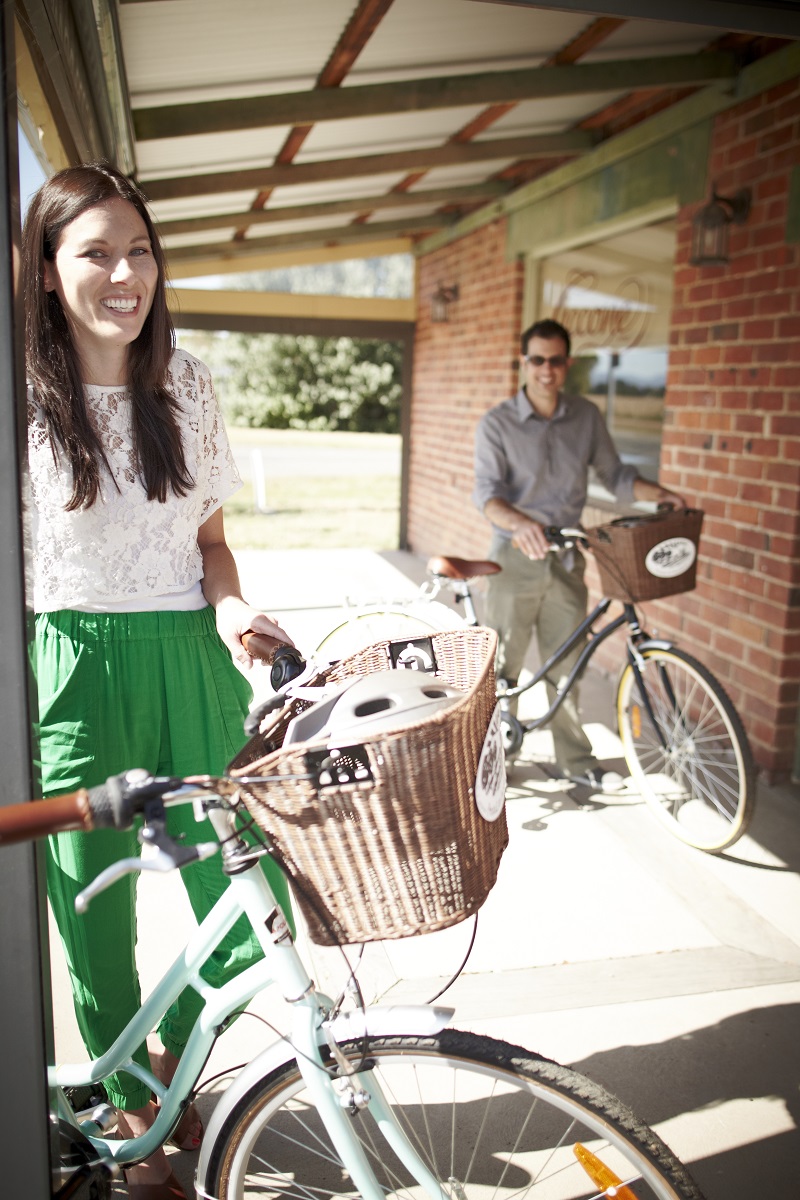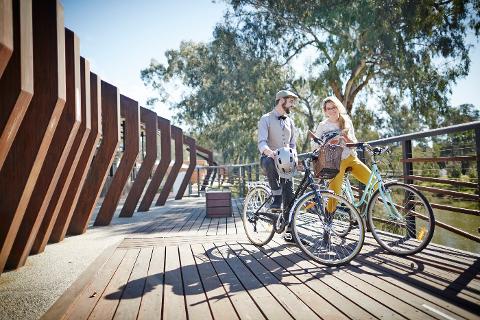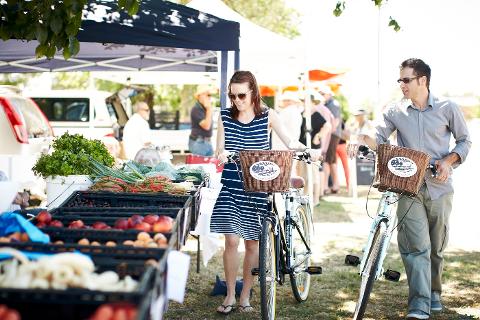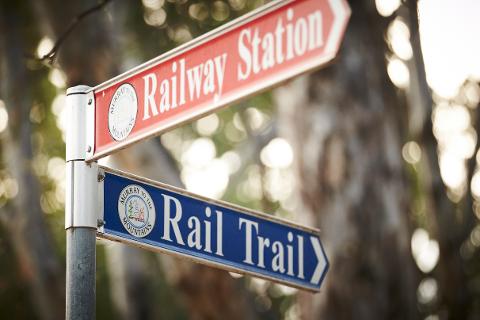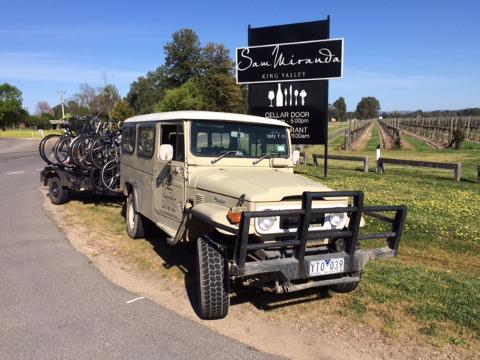 Duration: 1 Days (approx.)
Location: Milawa, VIC
Grab a bike and visit cellar doors and local producers like the the Milawa Cheese Company and Milawa Mustards, drop into a cafe or restaurant for a coffee and a refuel along the Murray to Mountains Rail Trail. Guests can start in Milawa, Oxley or Wangaratta. Check out the River Tribes website for inspiration and suggested itinerary (https://rivertribeadventures.com.au/cycle.
Time Allowed: No restrictions here, enjoy the ride and
get back before the bats come out (before 5pm)
Distance: options include 10-20km cycling around Milawa & Oxley or 30-40km if starting in Wangaratta
Departure Times: Anytime based on availability, best get out there
in the morning at about 10amish or select your own time or get your bike
delivered the night before.
Grade: Easy and suitable for all abilities with
a general fitness ability. For everyone from 16 and up
Notes: Tour map and notes provided
Cost/inclusions: $89/bike including delivery of bike. Shuttle one way between Wangaratta & Milawa if required. Bike and helmet provided along with a map and instructions. This is
a self guided tour.
Logistics: River Tribe meet you in Milawa or Wangaratta CBD area or you can receive a delivery of your bikes to your accommodation (within 5 minutes of the Milawa/Oxley/Wangaratta CBD). Jelly legs? its time to depart the trail. Call your tour guide and
they will pick up the bikes, allow 10-20
minutes for your guide to arrive.
Optional extras:
Shuttle/transfer service both ways - from Wangaratta to Oxley/Milawa and return to Wangaratta at the end. Add $15/person.