Beechworth Hidden Wine Tour (monthly)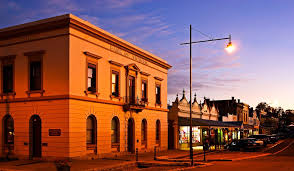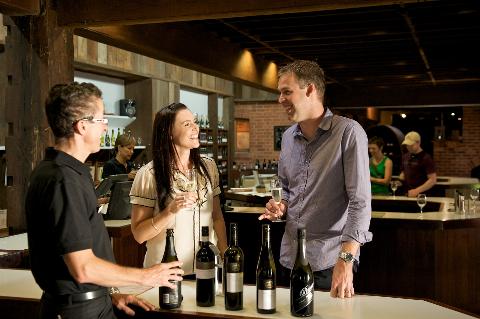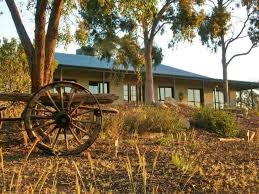 Duration: 1 Days (approx.)
Location: Beechworth, VIC
Beechworths' historic wine region has some very boutique offerings and very high standards. You will find some excellent wines here, the first vines were planted in 1856 and the first wine shop was opened ten years later. The mineral rich hills around Beechworth are home to more than a dozen vineyards and all tended by winegrowing families. The hillside winegrowing region with a range of altitudes and different topographical aspects provide for premium production of several grape varieties.

Some of Australia's best chardonnay is grown in Beechworth – the most acclaimed being Giaconda. The region also produces renowned Shiraz and pinot noir and other cool-climate varietals. Visit cellar doors and sample the best of the region with stunning backdrops and views out to the Warby Ranges, Eldorado ranges and Everton hills. Beechworth has high quality eateries and booking ahead is recommended.

Beechworth is known for its small wineries that produce well balanced and considered wines. The following boutique options are available: Amulet wines, Haldon Estate wines, Pennyweight wines, Indigo wines, Eldorado Road Wines.

You can linger over lunch at one of the fantastic eateries. River Tribe can make recommendations and make a booking for you, just email or call to discuss further.

Guests can travel further afield to Milawa (about 15 minutes from amulet and indigo wines). Milawa has a great selection of producers, wineries and eateries. Well known for Milawa Cheese Company, Brown Brothers, Milawa Mustards, Sam Miranda and plenty of other wineries and producers to taste your way around.

Milawa is suited to the growing of crisp white wines and savoury, spicy reds however many of the vineyards here have an amazing array of wines from sweet wines such the Botrytis Riesling (a bit of a fav of ours) to medium body all the way through to full body palate busters like Durif (such a great varietal). Views of the king river, vineyards and in the distance a glimpse of Mt Buffalo and surrounding mountains, bushland & the odd Kangaroo and Echidna.

You can taste your way around this great wine region with ease as your tour guide provides everything you need for a day out.
Typical Milawa itinerary options may include Sam Miranda winery, Brown Brothers winery, Oxley Winery, Milawa Cheese Company, Milawa Mustards, The Olive Shop, John Gehrig winery, Wood Park winery and Markwood Estate. Oh and don't forget Hurdle Creek Gin! More can be found on route.