Rutherglen Wine Tour (Private tour)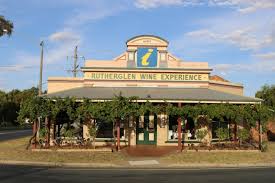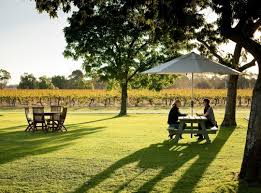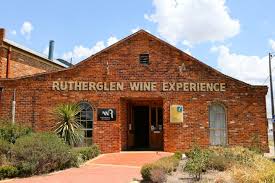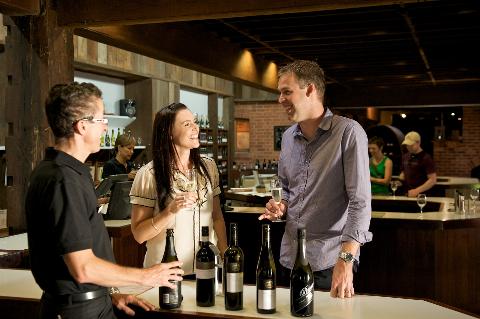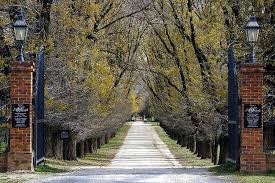 Duration: 7 Hours (approx.)
Location: Rutherglen, VIC
Rutherglen... well established, historic and well known for big reds and fortified wines. From small to big wineries and fantastic eateries to choose from this makes for a great tour.
Rutherglen has a broad range of varieties however Duriff, Cabernet and Shiraz grow well in the hot and dry climate and present well in the glass and better on the tongue. Rutherglen boasts more than twenty wineries spanning 150 years. Fortified wines are world-class here: Port and Tokay are great and Rutherglen is also well known for its Muscat.


The Winemakers of Rutherglen are an inspiring collective wineries from one of Australia's most historic and iconic wine regions.
Rutherglen is protected by the Great Dividing Range and is blessed with cool nights, warm days and gloriously long, dry autumns. In essence, the ideal viticultural conditions for pioneering varietals that are uniquely Australian in charm and in spirit. With Durif and Muscat at its heart – representing both innovation and tradition – Rutherglen is a region unlike any other.
​You can taste your way around this wine region with ease as all wineries are very close to Rutherglen with the furthest being only 15 minutes away. Your driver provides everything you need for a great day out. All wineries provide tastings and offer a healthy yet considered range.
For further details please check out the "Tour Itineraries and inspiration" section & the "FAQ" section for more information. .


INCLUSIONS, INFORMATION AND ADDITIONAL OPTIONS
Lunch... Most guests love to stop at one of the eateries on route. Your guide is happy to take in the scenery whilst you feast. There are some great options. If you have researched and booked lunch please provide the time of your lunch booking to your guide and River Tribe will work this into your day.

If you want a little guidance… River Tribe recommend lunch at All Saints, Toullaries and many more. Please call if you would like to discuss.

Distances... Wangaratta to Rutherglen is 35 minutes. Yarrawonga to Rutherglen is about 25 minutes.