Brewery Tour - Build your own adventure (Private tour)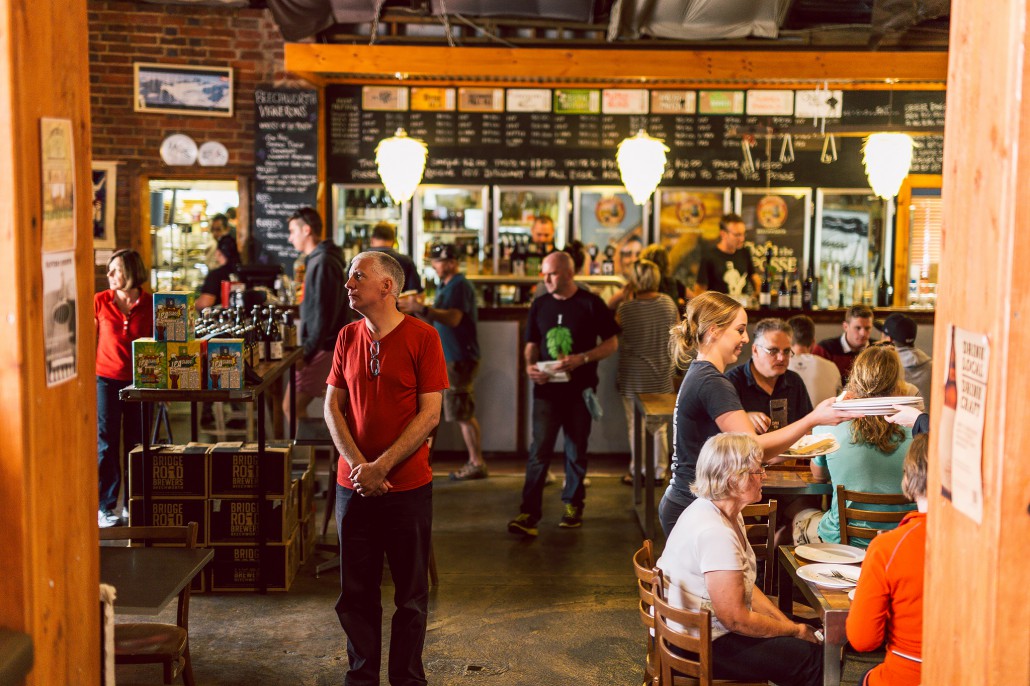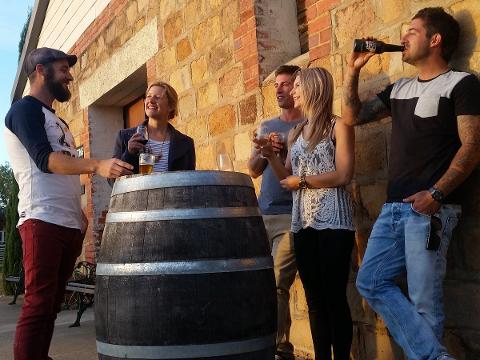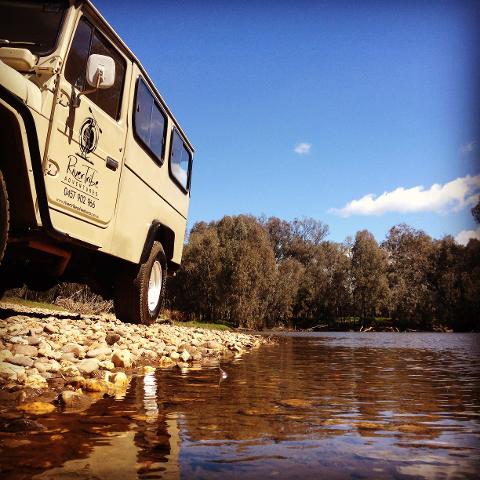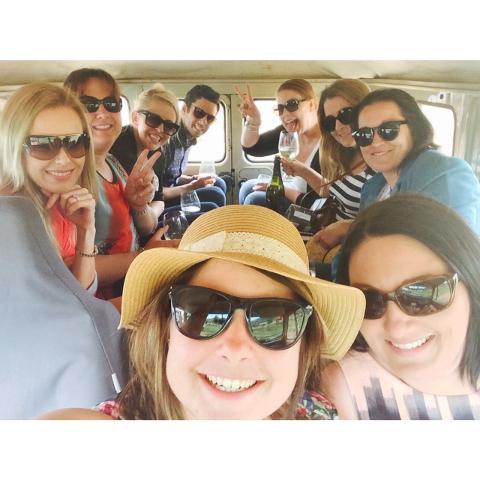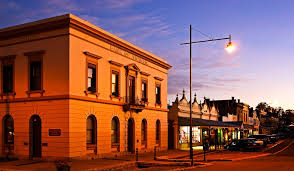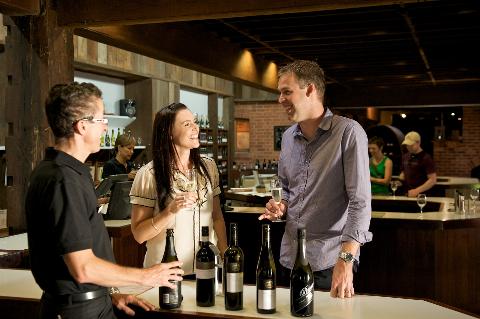 Duration: 7 Hours (approx.)
Location: Beechworth, VIC
Have an easy day out exploring the back roads and high roads of the High Country. River Tribe Adventures visit as many or as few as you choose on this brewery tour of the High Country.


Victoria's High Country Brewery trail extends from the rivers to the mountains. It is a scenic drive and you will experience very tasty hand-crafted beers. There are plenty of taste differences in beers and breweries, all made with passion, the best ingredients and the pristine waters of Victoria's High Country.


See close up where the beers are brewed, maybe learn what goes into crafting a unique beer. Family friendly, the breweries have great outdoor areas for that beer in the High Country sun.
Book a tour, here are a few steps to help you lock it in...
Get your mates together to discuss your adventure, maybe have a beer to help brainstorm ideas...

Decide who is coming and what vehicle you want (see vehicle options below),

Research what breweries you want to visit, maybe have a beer to help with this step too...

Decide if your gona make a weekend of it and stay local at a camp ground, pub or hotel or maybe you want River Tribe to pick you up from yours or your mates place.

Book your tour with River Tribe online or via email: info@rivertribeadventures.com or by phone: 0457 902 966
Tailor your itinerary by adding, deleting and adjusting to suit your needs. More than 50 vineyards, brewers, producers, cafes and restaurants are available and dotted throughout Milawa, Beechworth, Bright, King Valley and North East Victoria. River Tribe Adventures can help you have a great day visiting them and will provide everything you need for an easy day or half day out. River Tribe provides an experienced tour guide, a great vehicle and a ton of knowledge of the area. You can visit a few or do them all, you may want to stop for a spot of lunch, go fast, go slow… it is up to you.
You can combine the best of everything and combine your love of beer, wine and produce into one tour, this will satisfy all your friends taste buds. Build you own adventure, book it in and get out there.