Kayak Overnight package - 2 days, 1 night (extendable) - Self Guided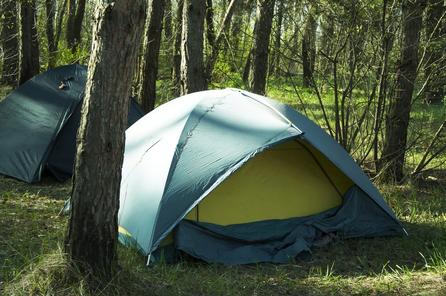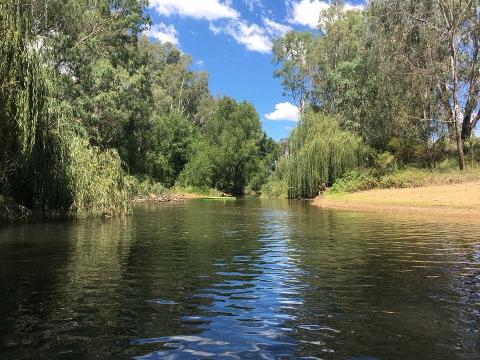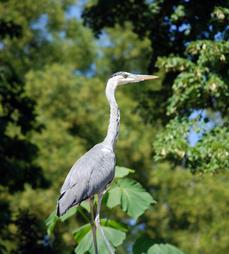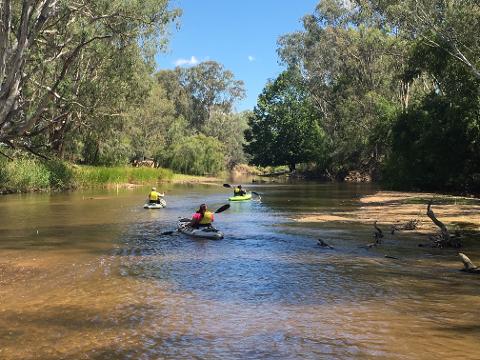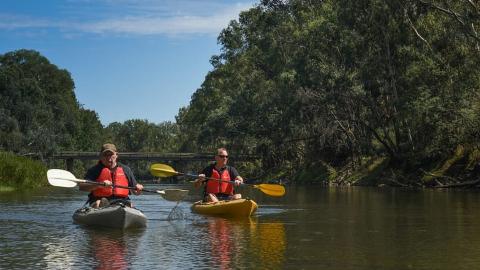 Duration: 20 Hours (approx.)
Location: Tarrawingee, VIC
Paddle by day and camp at night with a fire and a few drinks. The twinkling stars will keep you company and in the morning enjoy an exclusive view of the river.
If you do not have your own camping gear then this option is for you. River Tribe provides 2 x kayaks, 1 x tent, 2 x foam sleeping matts and a mini-kitchen with everything you need except the kitchen sink (a big bowl instead).
The Tarrawingee and Everton base camps are established Parks Victoria public camp-grounds overlooking the ovens river. Other spots along the river may be able to be utilised.
The camp grounds have plenty of flat areas for tents and they are great spots to explore, drop a line in, go for a swim and escape the hustle and bustle. Fires are allowed and fire wood is available from river tribe (fire restrictions may apply during fire season).


Kayakers meet at the camp spot and then either launched or are picked up and taken upstream to one of the launch points. On the first day transfers are provided from the train station, your accommodation in Wangaratta or from the camp spot. Transfers back to your travel mode is also included when you depart the river.
Conditions and details:
Distance: 16km, 18km, 20km and 24km options.
Departure Times: Daily, times based on guest preference.
Grade: Intermediate and suitable for fitter more agile guests
For: Everyone. From 16 and up
Cost: $99/day/person/min 2. Prices are shown in $AUS
Inclusions: kayak, tent, foam mattress, kitchen including all utensils/cooking/eating equipment/gas.