Beechworth or Milawa Wine Tour (Private tour)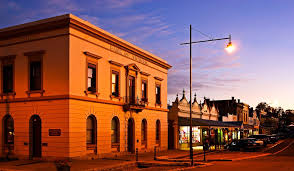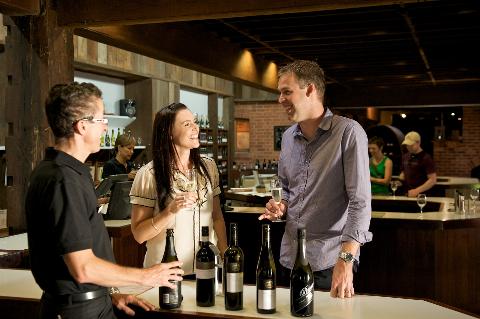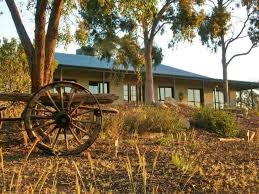 Duration: 5 Hours (approx.)
Location: Beechworth, VIC
Guests can select Beechworth or Milawa or combine both as time allows.
Beechworths' historic wine region has some very boutique offerings and very high standards. You will find some excellent wines here, the first vines were planted in 1856 and the first wine shop was opened ten years later. The mineral rich hills around Beechworth are home to more than a dozen vineyards and all tended by winegrowing families. The hillside wine growing region with a range of altitudes and different topographical aspects provide for premium production of grape varieties.

Beechworth wine production is on a small scale, and the Vignerons can devote hands on attention to the winemaking, bringing out all the qualities and flavours that originate in their vineyards. Beechworth can lay claim to producing some of Australia's finest examples of Chardonnay, Shiraz and Italian varietals such as Sangiovese and Nebbiolo. Visit cellar doors and sample the best of the region with stunning backdrops and views out to the Warby Ranges, Eldorado ranges and Everton hills. Beechworth has high quality eateries and booking ahead is recommended.

Guests can travel further afield to Milawa (about 15 minutes from the last Beechworth vineyard). Milawa has a great selection of producers, wineries and eateries. Well known for Milawa Cheese Company, Brown Brothers, Milawa Mustards, Sam Miranda and plenty of other wineries and producers to taste your way around.


Milawa is suited to the growing of crisp white wines and savoury, spicy reds however many of the vineyards here have an amazing array of wines from sweet wines such the Botrytis Riesling (a bit of a fav of ours) to medium body all the way through to full body palate busters like Durif (such a great varietal). Views of the king river, vineyards and in the distance a glimpse of Mt Buffalo and surrounding mountains, bushland & the odd Kangaroo and Echidna.