Paddle for Picnic self guided kayak tour on the Ovens River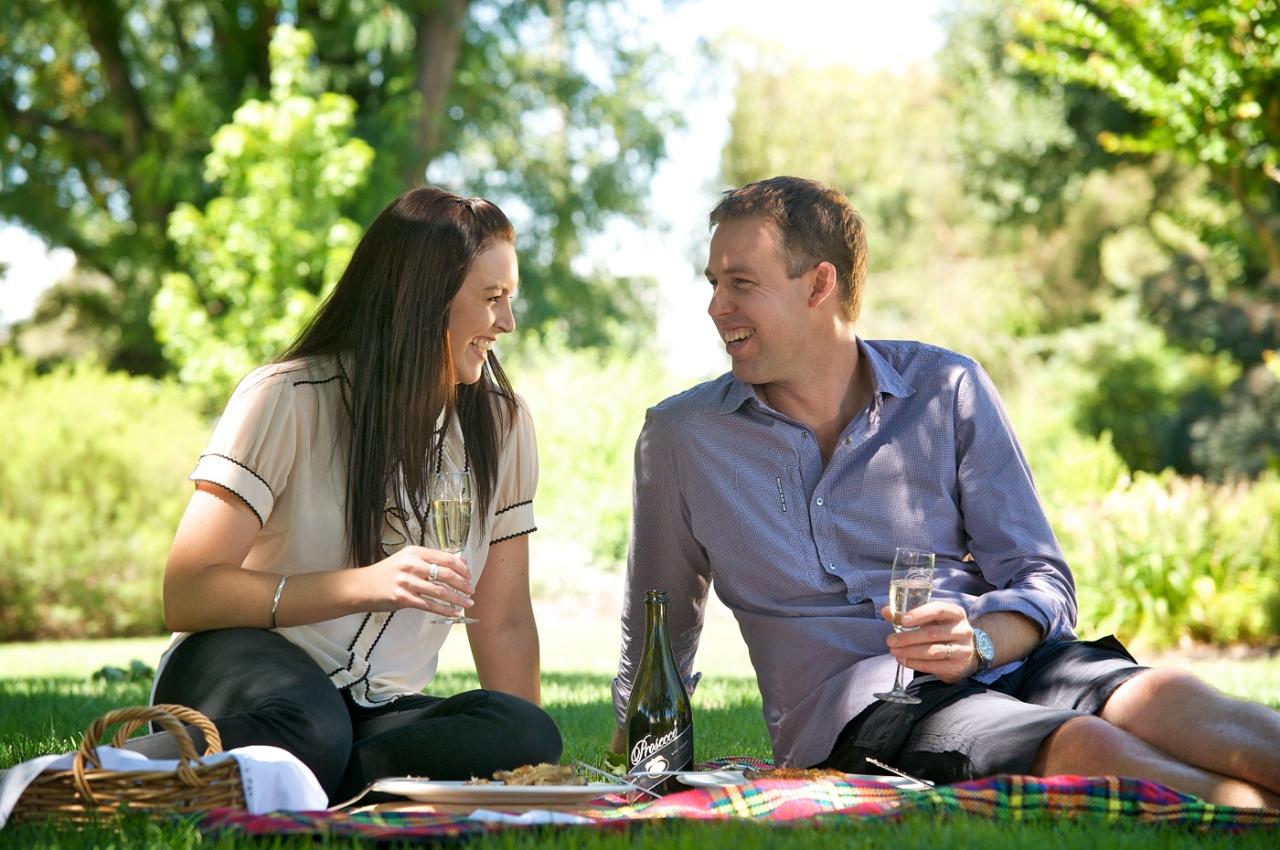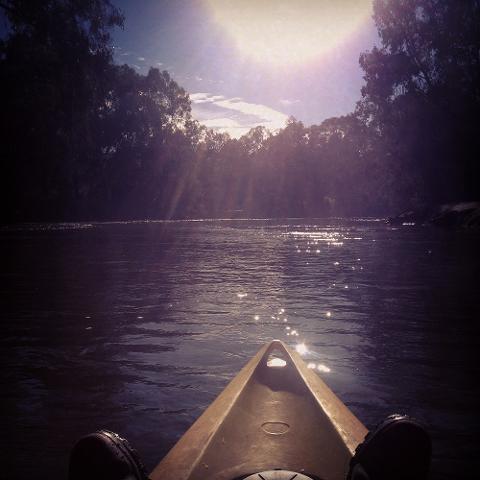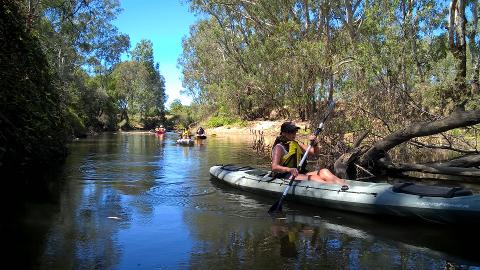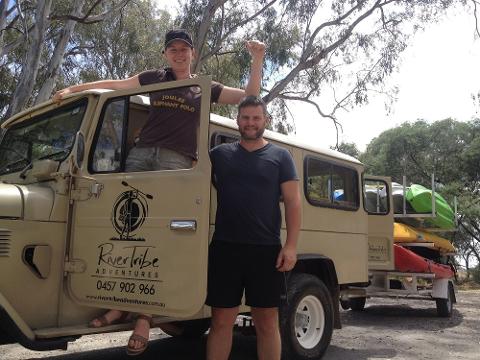 Duration: 4 Hours (approx.)
Location: Wangaratta, VIC
Combine a gentle kayak experience with a local produce picnic on the stunning Ovens River near Beechworth' and Milawas' gourmet region. There are plenty of river spots to choose from on this spectacular river with many beaches, gentle grassy banks and little river offshoots. Take your time finding the best spot before throwing the picnic blanket down, enjoying a Milawa Cheese platter with biscuits, grapes, nuts and a cheeky glass of Brown Brothers Prosecco.
This heart-warming adventure is very relaxing and takes you away from the crowds. Guests fully relax into an easy and relaxing river pace. After your picnic enjoy a slow paddle down the River as it gently eases you along past many little nooks of habitat.
Romantics, friends and families will enjoy a gentle adventure on this self-guided experience (guided options are available). The kayak route traverses one of the best sections of the Ovens River with its rich flora and fauna, amazing river vistas and a real feeling that you are far away from the crowds and immersed in the native Australian landscape. You will probably be the only ones out on the river and you will gain a sense of adventure and will be able to capture many shared moments to remember.
River Tribe provide everything you need for a great day out. You meet River Tribe at Apex Park, Ovens River and are taken up river where you are provided with kayak, life vest, comfy kayak seat, tour notes and instruction about what to see and here to go. Tours take about 2-3 hours or more if you wish (no restrictions on time). Just call the tour guide when you arrive at the finnish point

Book now to secure a little heart-warming adventure.

Status: Tour open and ready for bookings
Time Allowed: No restrictions here, enjoy the river and get back before the bats come out
Distance: 7-8km and at an average pace a 1-2 hour paddle time
Departure Times: 11:30am
Grade: Easy and suitable for all abilities - check the river conditions for more information
For: Everyone. From the age of 12 years.
Notes: Tour and safety notes are provided with a little helpful guidance
Cost: $109/person (min 2). Prices are shown in $AUS.
Inclusions/conditions: Seasonal and river conditions may preclude children. Please check before booking. If booking for children please consider the suitability of sitting in a kayak for a few hours or so and the challenges of river logs and kayak experience. Food: may include cheese, antipasto, nuts, cold cuts, bread and alcohol for adults and water for children. For children aged 10 to 15, it is recommended that a the guest has a medium level of experience.